What brochures are you looking for?
Global Door Brochure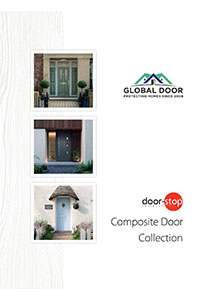 Global Door Solid - Brochure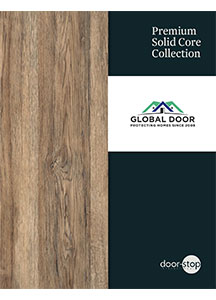 Atlas Brochure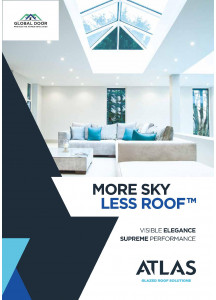 Smart Sliding Folding Doors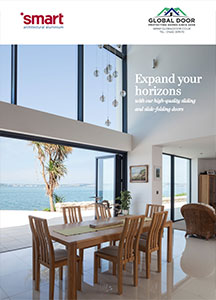 Smart Aluminium Windows and Doors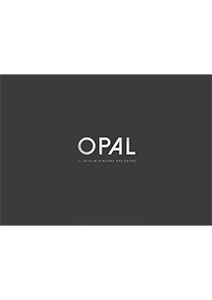 Reynaers Architect Brochure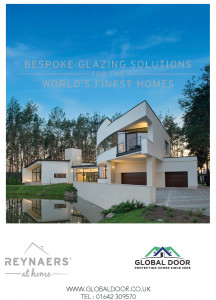 Reynaers CP130 Patio Brochure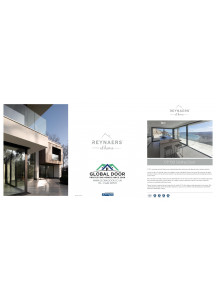 Reynaers Curtain Walling Brochure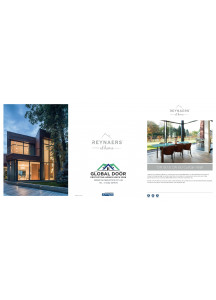 Reynaers CF68 Bi-Fold Door Brochure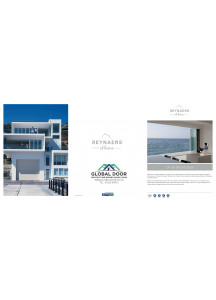 Reynaers Homeowners Brochure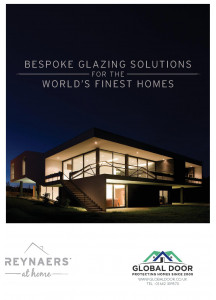 Reynaers Windows Brochure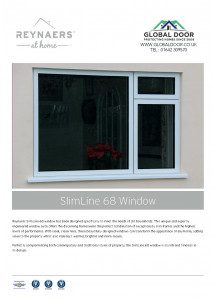 Rooflight Installation Guide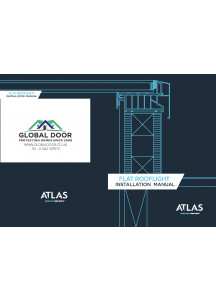 Measurements Guide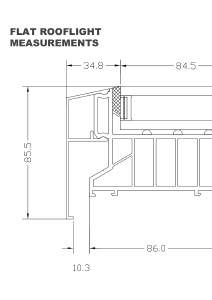 Lantern Installation Guide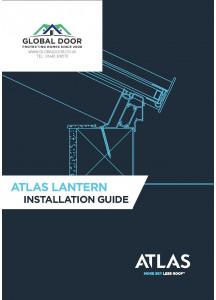 Electric Openers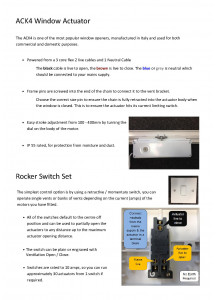 VEKA Flush Sash Retail Brochure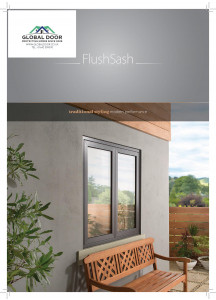 VEKA Flush Sash Trade Brochure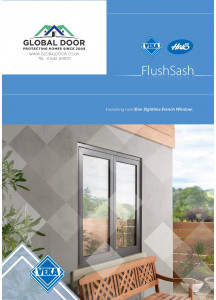 HALO Windows Brochure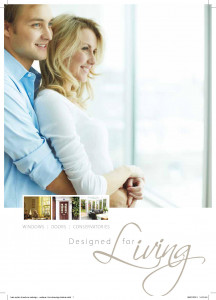 GD - Atlas Lantern Installation Guide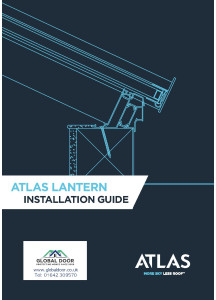 GD - Atlas Flat Rooflight Installation Manual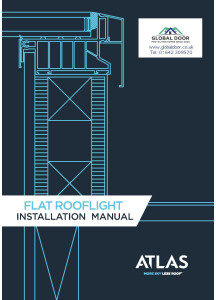 GD - DS Installation Guide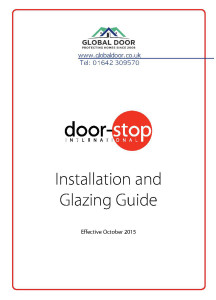 GD - Halo Survey Installation Guide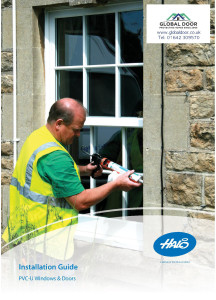 GD - Install Guide CP 130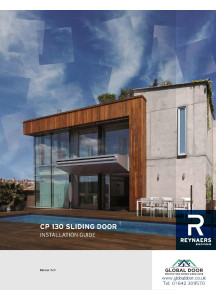 GD - Prefix Visoglide Install Guide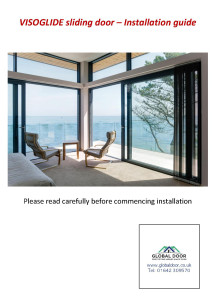 GD - Solidcore Install Guide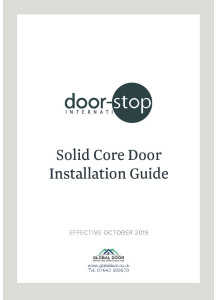 GD- CF68 APEX Installation Guide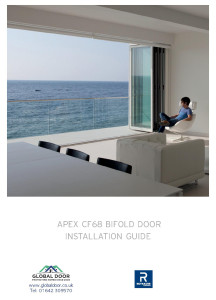 Guaranteed for your peace of mind
Your home is an important investment, so it's crucial that you choose a company you can trust. We take pride in offering our customers complete peace of mind.