About Global Door
Global Door have been trading since 2008 in the home improvement industry, and are proud to have secured over 100,000 homes in that time. Our management team have over 80 years collective experience in the fenestration industry, and over the years have expanded our portfolio to offer a complete home renovation solution.
We believe our continued growth and success is down to our transparent business model. We do not employ dated sales tactics such as home sales visits or 'special offers'. We prefer to build relationships with our customers, advise the best options and deliver the the service we promise.
Why choose Global Door
Over 10,000 homes secured since 2008
Our Story
---
Coming from a lifelong background in the fenestration industry, we began trading online in 2008. Our core product offering was composite doors, and back then Global Door were unique in that we were one of the first companies in the UK to pioneer online ordering for composite doors. It might seen commonplace nowadays, but back then we were considered radical!
Since then, we have expanded our portfolio of products across a full range of composite, aluminium, uPVC and security products. Listening to customer feedback, many wanted more than just a door, so we now offer a complete home improvement solution. Our innovative nature hasn't changed though, and we now offer online ordering for a huge range of products. We've also spent the last 11 years perfecting the customer journey, which is reflected in almost 2000 5 star reviews on Trustpilot across our GFD brand.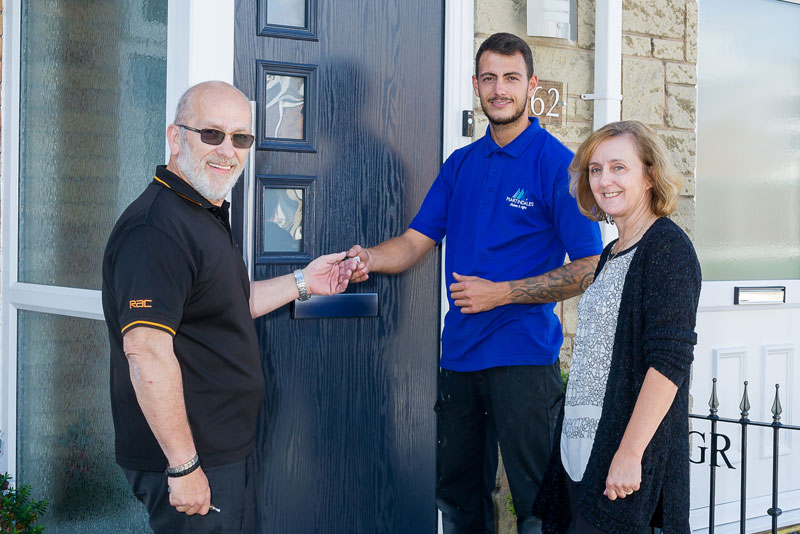 What We Can Offer
---
From day one, we have always offered a choice of either supply only or a complete survey and installation service. We understand that every customer has their own needs - some prefer to source their own fitting or fit themselves, saving on labour costs. Others prefer for us to handle everything and take full responsibility.
No matter which option you choose, you are guaranteed an exceptional level of service and an impressive 10 year product warranty.
Why we are different
---
From day one we have always strived to be different from the traditional double glazing mentality. We provide the opposite business model from the traditional 'pressure selling', and believe transparency with our customers is the key to our continued success.

Transparent Pricing

Minimal Overheads

Secure Shopping

Customer Protection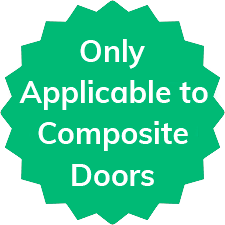 Installation
---
Our dedicated Installation Arm Martindales
Nationwide premium installation service
Since 2010 we have directly employed one of the UK's largest installation companies, and we have transformed thousands of homes across the UK. Our dedicated installers Martindales offer a premium service that is a million miles away from the sub-contractor option most online retailers employ. All our of installers are directly employed, uniformed professionals with extensive product training.
We believe a quality product deserves a quality installation, so it's essential the standard of the installation and workmanship reflects this. Our fitting staff are product trained and vetted by independant bodies, so we know that all work is carried out to the highest standard every time. Why else would we offer a 5 year installation guarantee as standard?

Low Deposit

Home Survey

Installation

Guarantee
Martindales installers are all put through a rigorous training school program to ensure they are fully trained on all GFD products. This ensures the engineers are familiar with the nuances of each product, and fit them with the respect they deserve,
With the industry standard being 12 months, we offer an impressive 5 year guarantee on all aspects of workmanship a testament to the superior level of our fitters.
Martindales have over 30 years in the fenestration industry, and a re the trusted installer of some of the UK's largest insurance companies. With over 2OO staff employed this wealth of experience is evident from the surveyors to the senior installation engineers.
Subcontractors are tempting on new builds/extensions due to their low labour rates, but the quality of the fitting is often below par. Subcontractors are paid on a 'per item' basis, meaning the more they can fit in a day the better. We do not believe this 'hit and run' mentality is befitting for a customer trying to create their d ream home, which is why our installers are directly employed and don't charge per item. If a job runs over by a day to ensure the finish is perfect, we will always carry this out at no extra charge to the customer.
Don't be fooled by cheap labour rates quotes by builders or new build installers. These usually are priced without any finishing off, and basically entail getting the product into the opening. It is then left to the customer to arrange finishing from a third party, which is more hassle and expense. Martindales will provide colour matching silicone, decorative architraves and trims as required to ensure a professional finish.
All our installers use dust sheets inside and out as standard, whether requested or not. Our policy is to treat a customers home with the utmost respect, and we even carry vacuum cleaners on every van to ensure the home or site is left the way it was when we arrived. Although it may sound a minor detail, bear this in mind as often cheaper labourers will not be as concerned with respecting your property in this way.
Once the job is completed, our installers will walk you through your new products and give you a demonstration on the operation. This is helpful if you have a new bi folding or patio door, as the operation can be unfamiliar to some people. These are the extra touches we believe set us apart from other installers - in fact, a lot of sub contractors will happily leave site without even showing the customer the product!
All of Martindales surveyors and installation staff are CRB checked and wear ID cards at all times. Our installers will always be uniformed and arrive in tracked Martindales vans, so you will be sure who is attending your property.
An experienced surveyor will carry out a site survey to discuss all requirements of the project, including any technical aspects of the install. We can also liaise with your architect or project manager if required
For projects that require large glazing areas (e.g. curtain walling or commercial buildings) we work alongside a specialist commercial glazing installer.
All of our surveyors carry electronic PDA's that send through everything you agree on site straight through to our system. This ensures that our order department have all the detail you discuss instantly, removing margin for error and keeping your order moving along swiftly.
If you're busy and prefer to book you own survey slot at your convenience, you can do this easily via our online booking system. Every appointment is confirmed via email and you will receive a text message reminder on the day as well.
Delivery includes...
---

Nationwide

Product guarantee

Fast turnaround
*Certain postcode restrictions apply in Scotland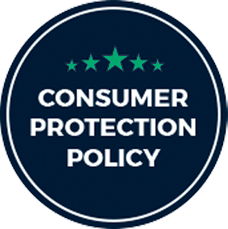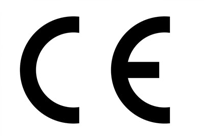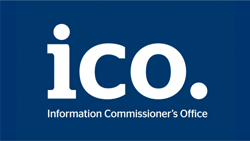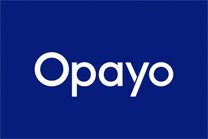 Guaranteed for your peace of mind
Your home is an important investment, so it's crucial that you choose a company you can trust. We take pride in offering our customers complete peace of mind.