Ultion Security
---
The Unbreakable Cylinder
Ultion makes the UK's most secure composite door even more burglar proof, and comes as standard on every Global Composite Door.
We take your home security seriously, that's why Ultion included
---
A good lock is not enough.
Your door may look great, feel solid, and have a great multi-point lock, but what's the point if it can be disabled in a few seconds via an inadequate cylinder lock? Here are four reasons why Ultion is different.

Approved by locksmiths
Sold Secure Diamond. Few locks survive the test designed with the Master Locksmith Association and carried out by locksmiths.

Police Preferred Specification.
Secure By Design. The official UK Police flagship initiative combining the principles of 'designing out crime' with physical security.

Approved by British Standards.
Kitemark is the standard of excellence recognised around the world. Ultion is accredited with the highest 3 star rating.
Why Ultion is 3-star Plus more protection
The Ultion 3-star Plus Difference
| | Normal 3-star Lock | |
| --- | --- | --- |
| 3* Kitemark & Sold Secure Diamond | | |
| TS007 Durability Test Cycles | 100,000 | 1,000,000+ |
| 60% Thicker Key | | |
| Extra Strong Molybdenum Core | | |
| Double LockDownTM Mode | | |
| Free Key Control protection | | |
More ways Ultion 3-star Plus secures your home.
With Ultion, not only do you get unparalleled security and protection for your home, you're also covered by our £2000 Security Guarantee in the event anyone breaks into your property.
3-star plus Smart Control
Ultion smart brings together Danalock technology, Ultion 3 star security and Sweet door furniture. A smart and secure lock with key operation and a £2000 security guarantee.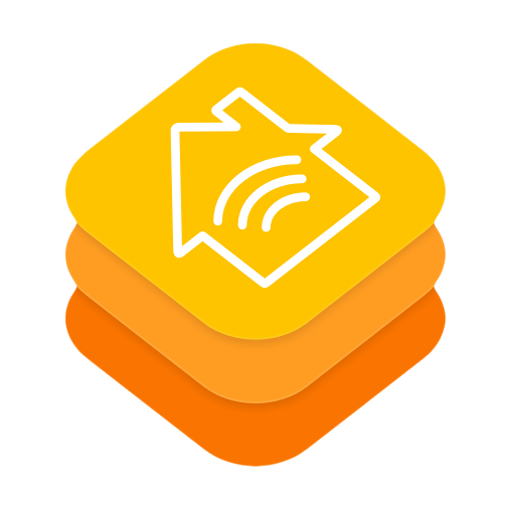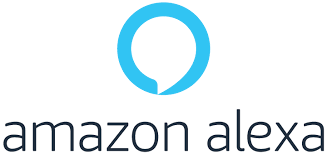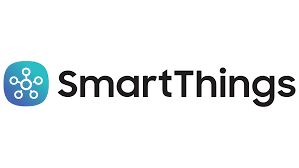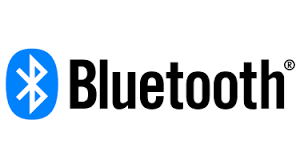 Extra Features
Controlling your door locks from your smartphone, watch or by voice command is clever. Combining this with Police preferred security and a £2000 security guarantee is smart. Ultion SMART.
Great Battery Life
Just 4x CR123A easy-to-change batteries provides an expected 1.5 years of usage. You can even keep track of battery life via the app.
Powerful 12v Motor
The Ultion Smart 12v motor generates 1.5Nm of torque to ensure a secure and smooth operation on demand.
Send Remote Keys
Send a digital key to enable other smart phones control of your door. Managed in an instant from the free app.
Voice Controlled
Control Ultion Smart by asking Alexa or Siri for hands-free and phone-free locking.
Customisable Settings
Control everything from auto-unlock proximity range to lock timings with our free app, available on our Bluetooth & Alexa versions.
Ultimate Protection against

Lock Drilling
Ultimate Protection against

Lock Bumping
Ultimate Protection against

Lock Snapping
Designed for Ultion Keys
Very few things go with us everywhere, our keys do. KeyCap not only makes your key look great but makes it feel much
more comfortable whether in your pocket or your hand.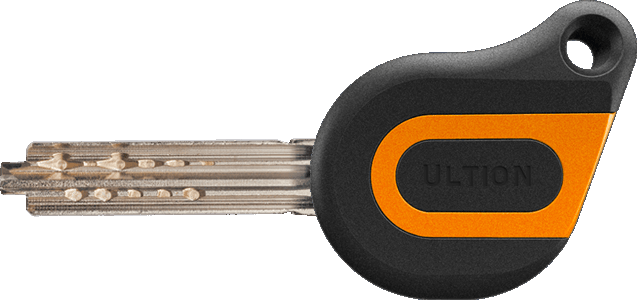 Ultion succeeds in

7 ways that 3 star locks don't
| Test | No Star | One Star | Three Star | Sold Secure |
| --- | --- | --- | --- | --- |
| 100,000 cycle endurance test | | | | |
| Drilling, pick and bump tested | | | | |
| Snap tested | | | | |
| Test pause allowed | | | | |
| Extended choice of tools allowed | | | | |
| Tested by Master Locksmith Association | | | | |
| Tester is allowed to attack lock surround | | | | |
| Tester can research lock and development to suit | | | | |
| Instant re-test in the event of new attack method | | | | |
| Tested to protect when key is in the inside of lock | | | | |

Guaranteed for your peace of mind
Your home is an important investment, so it's crucial that you choose a company you can trust. We take pride in offering our customers complete peace of mind.