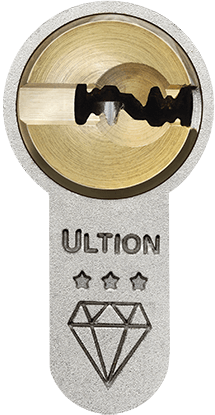 Spoiler Alert –
Something is quietly stirring here in the product news section of the Global blog – the word from those who know is that something big is about to break and even we are not sure what it is – but we have our suspicions.
The first question we have to ask is what else could be done to improve this impressive range of twenty one styles thirteen colours and a mass of accessories glazing and ironmongery plus thermal and security upgrades – what's missing?
With doors of this quality and specification of this three diamond in grey with matching grey frame long bow handle and Everglade pattern glass what could improve this range –
A new door to be added to the range – perhaps
A new colour perhaps
A change and increase in the glass specification and choice of options and patterns – perhaps
A change and increase in the hardware specification options available – perhaps
But to use the old phrase "if it ain't broke don't fix it"
Here at GFD HQ we like to think we are pretty much aware of that which is going on in our industry – the who is doing what and how – after all if you do not understand the competition how can you compete and here at GFD HQ our aim is to be the very best – as we have stated many times we only want happy and satisfied customers.
So back to what's new in the industry – one of the other companies within the GFD on line stable is a company called Eurosecure   a company that specialises in household security and locking devices – a product range that is currently expanding rapidly with new products coming on line every few months – the latest one to cause a stir in the industry is the Ultion Lock which is pretty much taking the industry by storm the one the industry is calling "the most secure cylinder ever" .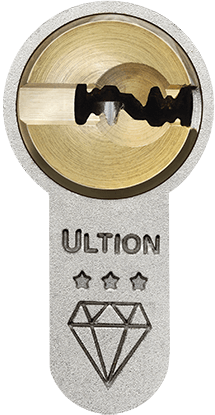 The demand for these new locks from our Eurosecure outlet has been very strong so there are a lot of security conscious people out there who are prepared to do their own installation and we are aware that a number of door manufacturers have either adopted them as an extra or a standard fitment on their products – could it be that?
Watch this space.