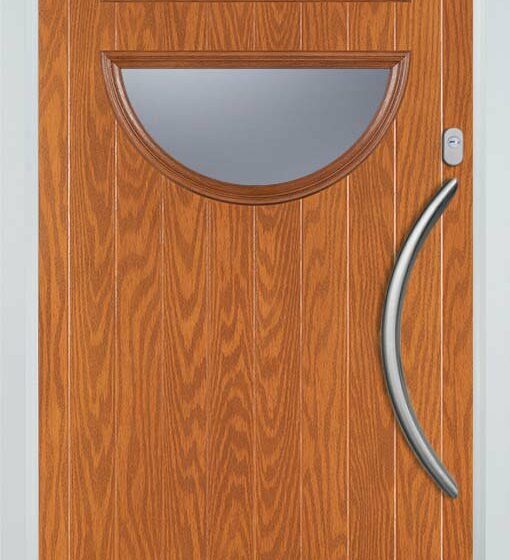 As of February 2011, Global Door are proud to announce that they have been accepted as a founding member of the DGCOS scheme.
What is DGCOS I hear you ask? Well it stands for Double Glazing & Conservatory Ombudsman Scheme. The scheme is endorsed by former Crimewatch & Watchdog presenter Nick Ross, and the founders are aiming to clean up the double glazing industry. It is no secret that our industry is littered with horror stories; cowboy outfits doing shoddy jobs, companies going out of business leaving worthless guarantees, and dodgy salesman charging people way over the odds for mediocre products.
When a consumer goes ahead with a DGCOS member, they have complete peace of mind that the company are dealing with are reputable and will have been thoroughly vetted regarding the quality of the workmanship, customer service and after sales care. There are many great companies in our industry who offer quality work and value for money, but unfortunately they have been overshadowed for many years by rogue traders. Hopefully this will all change with DGCOS and consumers will be able to buy with confidence again.
They are not claiming to be an innovation in the industry, indeed, there have been many schemes in the past in our industry, and many (such as Fensa with GGFi) still prove popular today. However, where DGCOS is different is that consumers are offered real guarantees, free use of an ombudsman with real legal power and more importantly, the peace of mind that any company with a DGCOS membership is being regulated.
Perhaps the most important thing about insurance backed guarantee that makes it stand out above other accreditations, is the fact that the screening process to become a member is very intense and around 40% of companies who apply for membership are not successful. Companies looking for membership must satisfy a rigorous 12 point screening process, along with numerous trade and customer references. On top of that, any company that is granted membership must agree to constant evaluation from DGCOS, to ensure that the quality of the workmanship remains constant.
There are more details of the specific benefits on the DGCOS website and if you are considering a new front door I would strongly urge you to have a look.
As of February 2011 any installation done by Global Door will include an insurance backed guarantee from the scheme policy free of charge with each install, giving our customers complete peace of mind and a testament to the high quality customer service and workmanship that we strive to offer.
Complete peace of mind before, after and during installation…