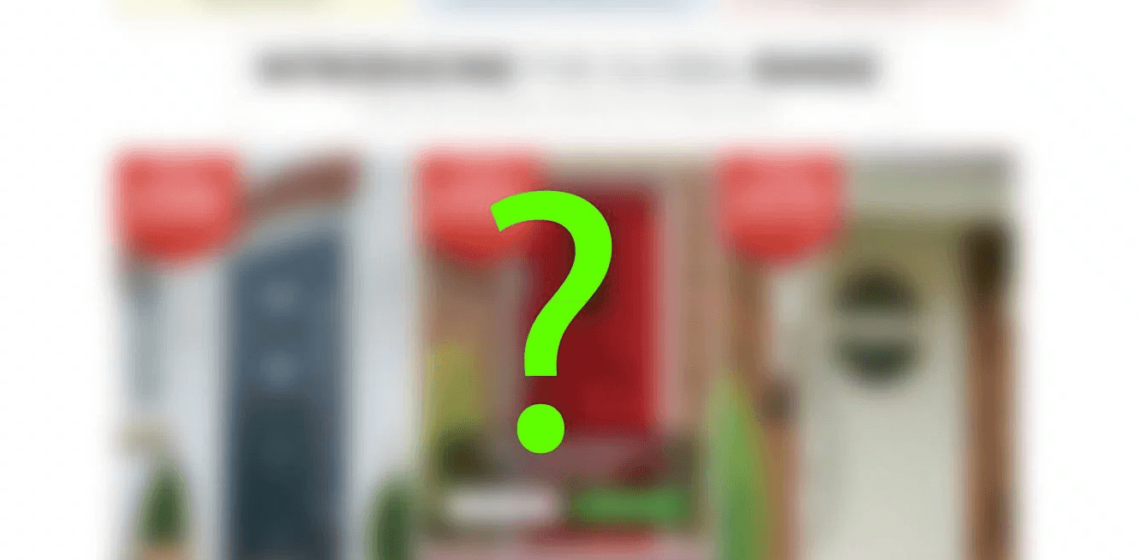 Some do some don't some will, some won't – Global Door do
The internet is enormous and getting bigger by the day, so many web sites have been created that it is becoming harder and harder to find exactly what you want unless you have a good set of key words to enter into your browser. There are so many web sites out there that are now defunct because businesses have disappeared that it is refreshing to come across a web site that is well maintained and regularly updated and at GFD HQ we pride ourselves that our web sites are informative interesting and regularly updated with relevant content both technical and commercial and in some instances just social comment.
At GFD HQ we do not simply refresh our websites we regularly give them the full overhaul and that is exactly what we are about to do with our Global Door site – so watch this space. This site was not particularly old it was not static it was interactive and very user friendly to the extent that a couple of years ago we actually won awards for this site At GFD HQ we are nothing if not pro active we looked at the site and said it's a bit dated and we can do things better now – so let's throw out the old and bring in the new.
The clever people in the organisation who understand and can build web sites have been beavering away in the background over the past couple of months and we are pleased to announce that all of their best efforts have not been in vain. The site is constructed it has been vetted for content and is currently in the final stages of being tested prior to going live on the first of October.
Watch this space Global Door is stirring and one of these mornings very soon our potential customers will click on the web site and find something shiny and new, more informative content , more user friendly, better graphics – we like it and we are sure you will too.
Coming to a computer , lap top, tablet or "I" phone near you very soon the re-birth of Global Door make sure you do not miss it.