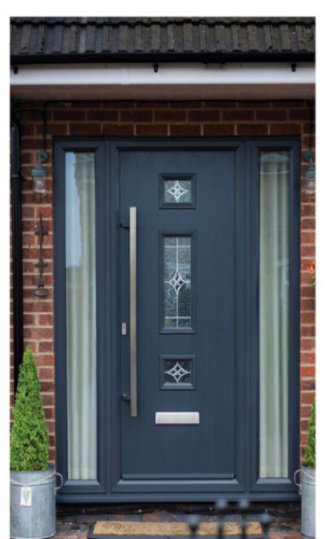 Keeping our customers satisfied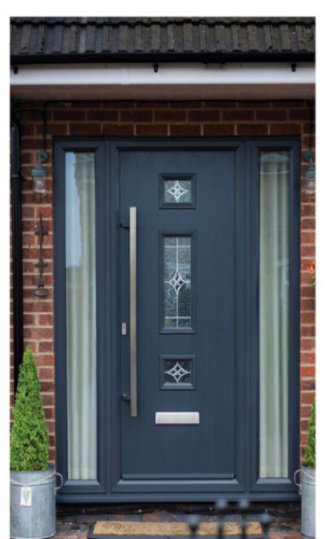 You ask we deliver – here at Global Door we do not like to let the grass to grow under our feet so when our customers ask for something new we try to oblige – you suggested more door styles – so here is the newest addition to the range -: the elegant and striking Mid 3 square – we think it looks great and we are pretty sure that your feedback will endorse our view – it's not up on the web site yet but it will be very soon – however if you think it could be the door for you just give one of our Sales Team a call and leave the rest to us.
The changes do not stop there, last year, we upgraded our hardware with the addition of the Long Bar, the Bow Handle Suite, the Classic and the Square Suite
and we are doing it again with the launch of our new Handleless Suite, again you may have to wait a little while before it appears on the web site but when hardware looks as good as this –
-it's worth waiting for and as we said above if you can't wait our Sales Team are only a phone call away.
Here at Global Door we do not pretend to have all of the answers but we know that because of the quality of our product and our superb installation service we have created a very good track record as is borne out by our independent Trust Pilot customer reviews our reputation has been built upon listening to our customers' needs and trying to accommodate them –these latest additions to the range being another example – so if you feel that there is something we need or could do to improve our service or our product range as we have said twice before in this article – our sales team are only a phone call away – please give us a call as your feedback is always appreciated.